Below is a List of some TK/MVW Alumni who were taught by Maureen that have gone on to have great success in the entertainment industry:
Ami Hewitt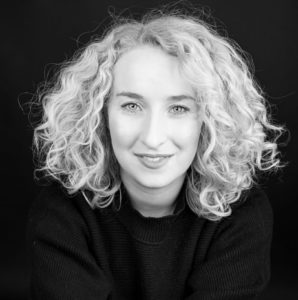 Ami is a highly accomplished Opera singer who most recently performed as a Soprano on the show "The Opera Gala" in the Pavillion Theatre in Dun Laoghaire. She also performs with the Trinity Orchestra. 
Emma Warren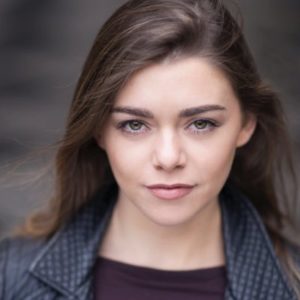 Emma has gone on to have tremendous success as a lead singer & dancer in many shows including the current UK tour of "Hairspray" as well as being the lead in "Riverdance"
Hannah J Allen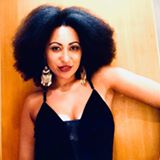 Hannah has worked on West End Productions "The Wedding Singer" & "Beautiful: The Carole King Musical". She is currently performing in "Tina: The Tina Turner Musical"
Kathryn McKiernan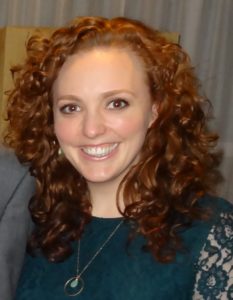 Kathryn has had a very successful career as a professional singer, presenter and actress in Ireland and abroad. She presented many RTE programmes and has had lead roles in numerous musicals.
Lauryn Gaffney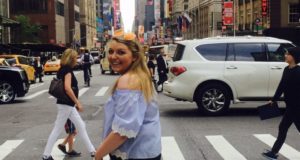 Lauryn's Musical BIG SHOT made it's Off Broadway debut in August 2019
Niamh Quirke
Having had a successful 8 year run as Rachel Brennan on "Fair City"  Niamh has just graduated from a 2 year course in acting at the New York Conservatory for Dramatic Arts. She was awarded a scholarship for this at the 2015 World Championships Of Performing Arts. She is currently based between New York & Ireland.
Owen McGinnity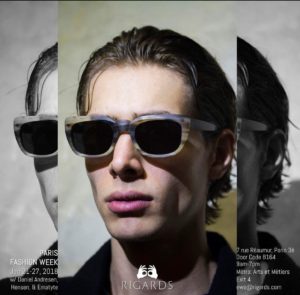 Owen is the voice of "V" in upcoming game Devil May Cry 5. Eoin is successful model for various fashion outlets & magazines. His first taste of modelling was our 10th Anniversary show at the Gaiety Theatre. He is a regular on The Brown Thomas modelling shows and he was the model for Team Ireland who won the world L'Oréal hair competition
Johnny Ward
Johnny is best known for his roles as Paulie in Love/Hate & Ciaran Holloway in Fair City. This summer he will be performing the lead role of  "Gino" in "Copper Face Jacks The Musical" at the Olympia Theatre
Keith Ward
The current host of The FM 104 Show which airs every weeknight. Keith is the 3rd host ever of this highly successful Radio show.
Lisa McGrath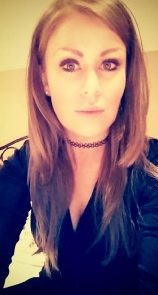 Lisa is a highly successful Dance choreographer in many dance schools & runs her own dance school as well as teaching in Talented Kids.
Niamh Algar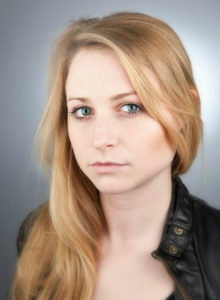 Niamh will be starring in upcoming Shane Meadows drama "The Virtues" and is currently shooting a drama called "Calm with Horses" alongside Barry Keoghan. Niamh is also known for her role in Irish horror movie "From The Dark" and was recently nominated for an IFTA for Best Supporting Actress in "The Drummer & The Keeper"
Niamh Glynn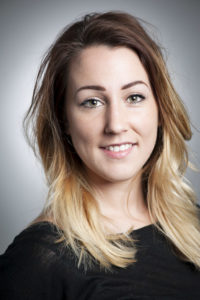 Recently nominated for an  IFTA for Best Make-Up for  feature film "The Cured" starring Ellen Page
Sarah Vaughan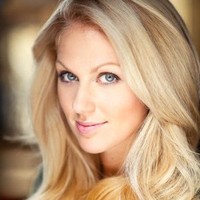 Full time professional singer Sarah tours Nationwide & Internationally as a Soloist.
Seana Kerslake
Three time IFTA Nominee, Seana played the title role in feature film "A Date For Mad Mary". She is currently in the RTE TV Series "Can't Cope Won't Cope" and will be playing the role of Gemma in upcoming feature film "Dublin Old School"
Shane Landers
A professional singer & dancer on numerous International touring shows including "Chicago" & "Ghost"
Siobhan Shanahan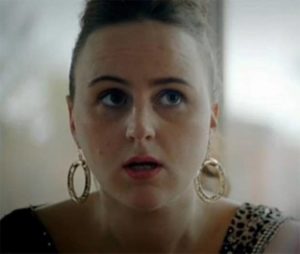 Siobhan landed her first major role as Stacy in Prosperity for which she recieved a Best Actress IFTA nomination & a Monte Carlo TV & Film nomination. She is best known for her role as Donna in "Love Hate". She also played the part of Leona in "A Date For Mad Mary".
Susan Mary Ward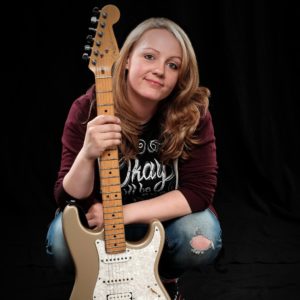 Susan is a Singer/Songwriter and also a member of  band "Future Fears" who just recently released their 1st single "Remedy"